Insulated Sectional Doors
Are you looking for a stylish and practical way to close your garage? Sectional doors could be the answer. A modern alternative to the standard up-and-over or roller door, sectional garage doors are made up of individual sections which are connected to each other with hinges. Designed to open vertically into your garage without any "kick out" during its movement, this type of door can give you extra room on your drive when compared to traditional door types.
As an added advantage, sectional garage doors boast attractive designs and are made from premium-quality materials. Since this type of door incorporates the most up-to-date manufacturing technology innovations paired with a broad spectrum of options, it's never been easier to find the perfect unique look for your garage while ensuring maximum convenience for you.
Benifits of sectional doors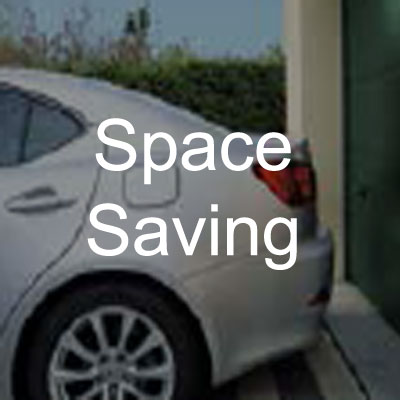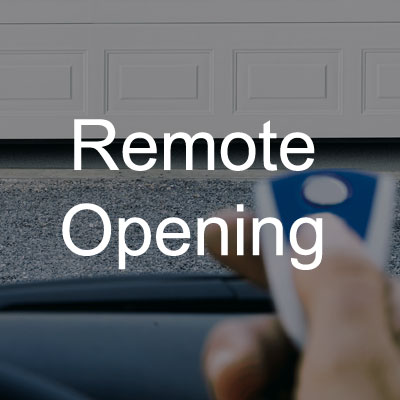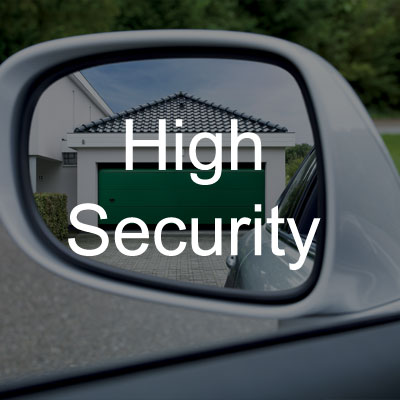 Sound and heat insulation
Another benefit of the sectional doors that we supply and install is that they are fully insulated, providing both an acoustic and thermal barrier to protect you from excess noise and draughts. It will also help you to keep your energy bills down, lowering your carbon footprint and making your home more eco-friendly.
More space in front of the garage
If you live close to a main road or have a public pavement right outside your garage, a sectional door could be the optimal solution for you. Thanks to their vertical opening mechanism, there is no swing out to put passing traffic or pedestrians at risk. As an extra bonus, you'll also be able to take advantage of more space in front of the garage, giving you valuable room on your driveway.
Materials And Styles
We supply sectional garage doors in a range of colours, styles and glazing options. Whether you'd prefer a timber door, a rustic effect or a colourful option to make your home stand out from its neighbours, you can rest assured that we can help you achieve the look you desire. We also have a choice of glazing options to maximise the natural light inside your garage and to add even more visual appeal to your property.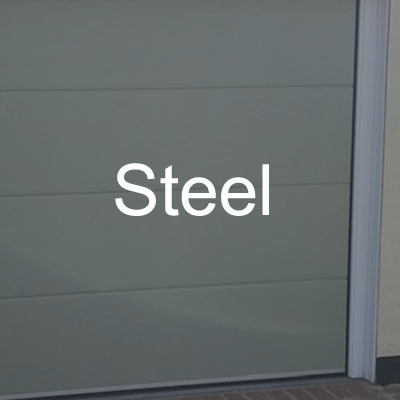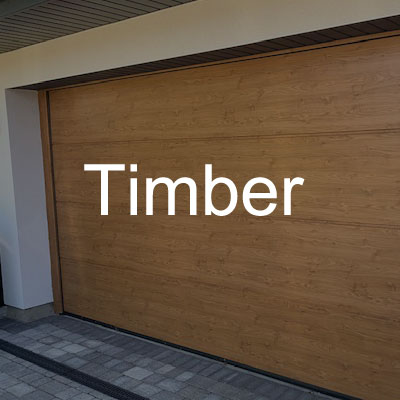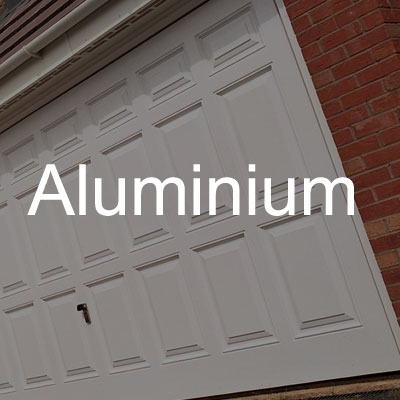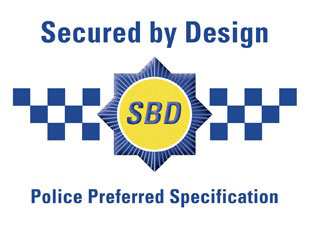 Colours & Surfaces
Our sectional doors come with a host of outstanding features including automatic safety protection to stop then reverse the operation of the door should an obstruction be detected. Door and frame weather seals are integrated into the door design to keep both wind and rain from entering your property, while an optional LED lighting kit could help to promote your property's security while showcasing the best features of your contemporary, aesthetically appealing door




A* Service
After looking at many different companies I came across boss . I gave them a ring and they came and gave a free quote . I decided to go ahead and purchase a front door . My door was fitted promptly and the fitters left no mess and were kind a friendly ! The salesman kept me up to date every step of the way.
Source
yell.com
Really recommend amazing
Brilliant company ordered my garage door and came within allotted time frame . Service was impeccable and the salesman was personable and listened to what I wanted and recommended what he thought was suit whilst taking into account my likes and dislikes . Garage door was fitted and is such a high quality finish it really brings my house up to date ! Really would recommend if you are looking to update your garage door.
Source
yell.com
Roller Door
Really pleased with our new roller door. It looks brilliant and the team were efficient and clean fitting the door.
Source
yell.com
Great from start to finish
Helpful and did everything on time the finished job looks great well done to all at Boss Garage doors.
Source
yell.com